The Top Guide to Going on a Hunting Holiday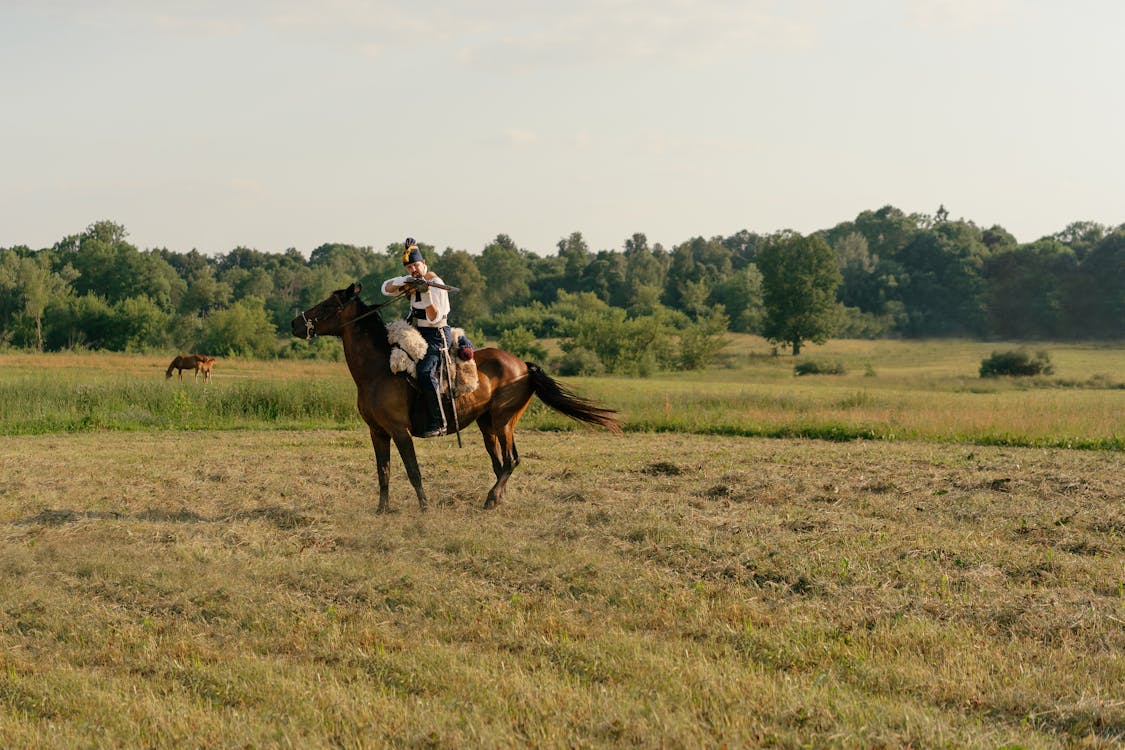 Via: Free Stock Photo.
Going on a hunting holiday can be one of the most incredible experiences you have to give yourself, and it's a way to enrich your hobby and see different parts of the world whilst doing what you love. However, it isn't just rich business people that go on hunting holidays; many families go with their kids, partners, or hunting club. A hunting holiday is open to all, but how do you exactly 'go on a hunting holiday?'
Today we present Stag's Top Guide To Going On A Hunting Holiday!
So Where Can You Go On A Hunting Holiday?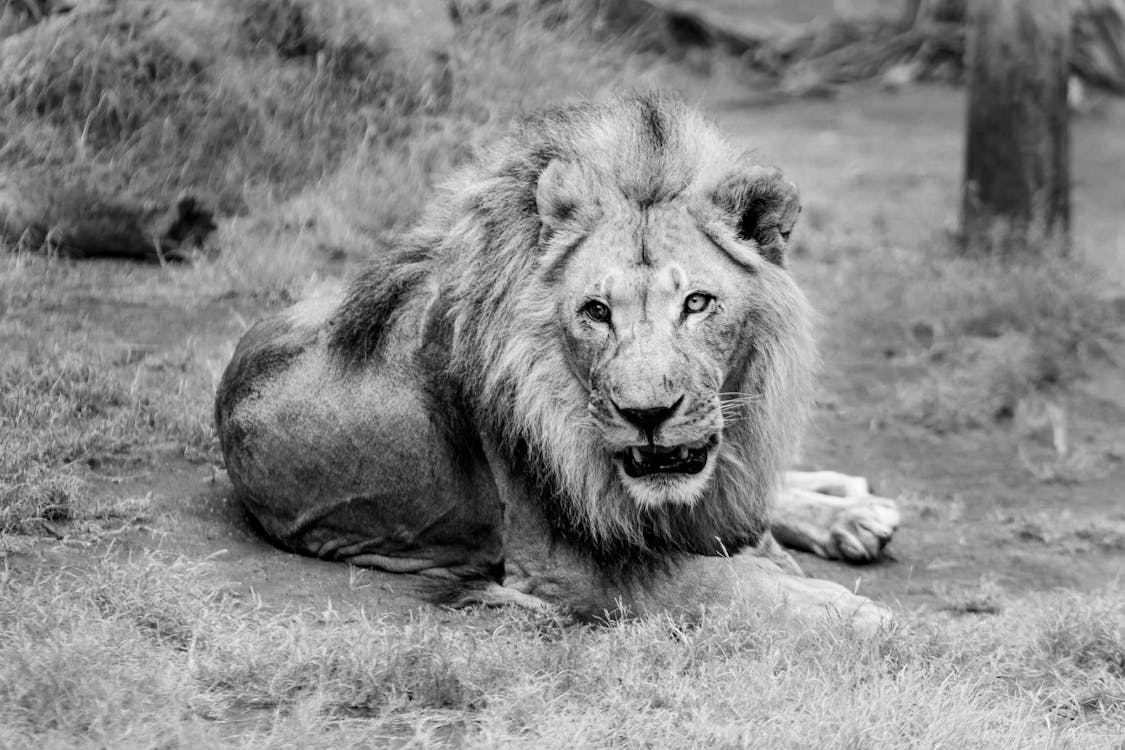 Via: Free Stock Photo.
This question is vast, as one person might say a holiday is visiting the next town, whilst another might say a holiday is only when you travel to a new state or country. Regardless, you can go anywhere on a hunting holiday. You just need to be aware of your hunting rights as a tourist and the laws of the place you intend to hunt. 
If you decide to visit Africa, you will need approval from government organisations to get permission to hunt exotic animals. Often these can be arranged through conservation programs that will require a paid fee from you to give you the right to hunt carefully selected game, and a guide will monitor this whole hunting. 
You can hunt in any country theoretically, but best to check laws and land owners before you make any hard plans. Then you'll have to worry about getting your game back home or cleaning up if you plan on importing animal remains. We will offer ways to sort these concerns out later in this guide. 
What Do You Pack For A Hunting Holiday?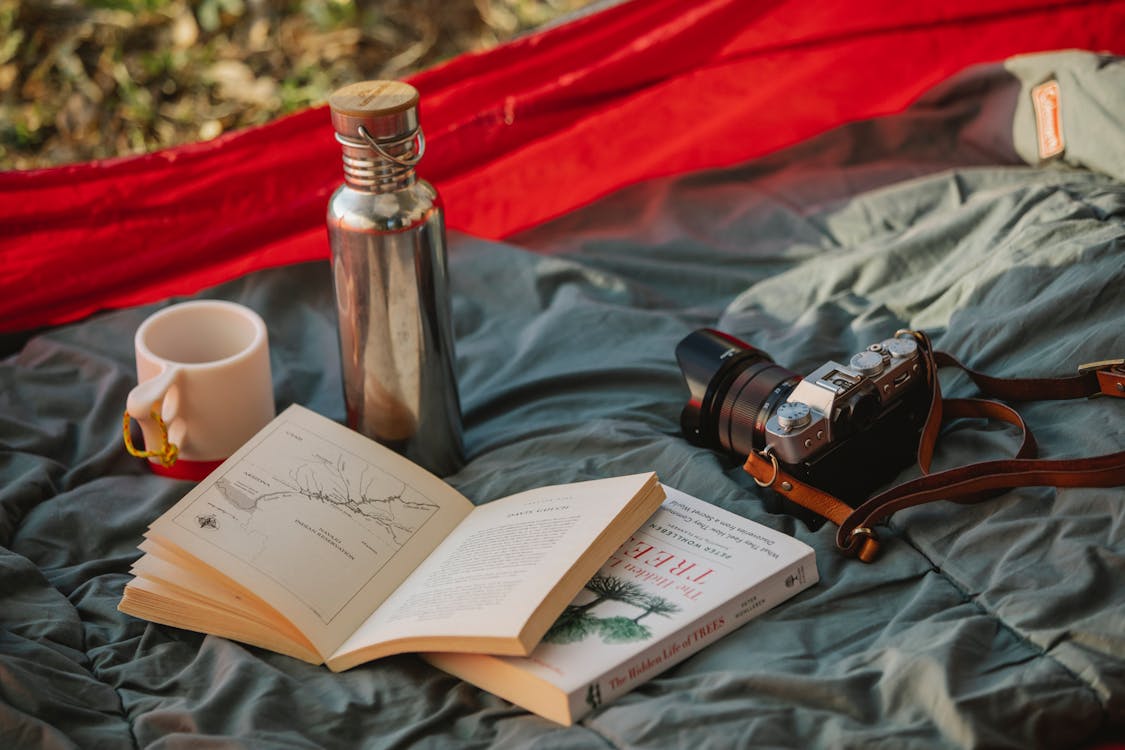 Via: Free Stock Photo.
Once you know where the next thing is, you'll need to pack your bag, but this is much harder than the usual Essential Hunting Tools we often recommend. Also, you'll have to be more frugal than usual about this whole thing. So that means no portable cookers and large swords, although a hunting knife like The Stag One will be perfect (just declare it and have all the proper paperwork with your hunting weapon of choice). 
Instead, we recommend a light list like this
The essentials
Sturdy hiking backpack

Waterproof clothes

Warm weather clothes

Hiking boots

A change of socks and underwear (for the number of days away).

A zip-lock bag containing hunting permits and other legal document such as a passport or gun license. 

An old cellphone (for which you can buy a sim card in the visiting country).

Maps

Water bottle.

Lunch box with food.

Lighter

Medkit
The Optional Extras Depending on The Hunt
Bum-bag

Bedroll

Sleeping bag

Tent

Torch 

GPS

Tracker

Compass 

Entertainment such as a deck of cards, portable game console, book, and music. 

A weapon of choice (you can often rent one upon arrival).
Should I Rent Or Bring My Hunting Weapon?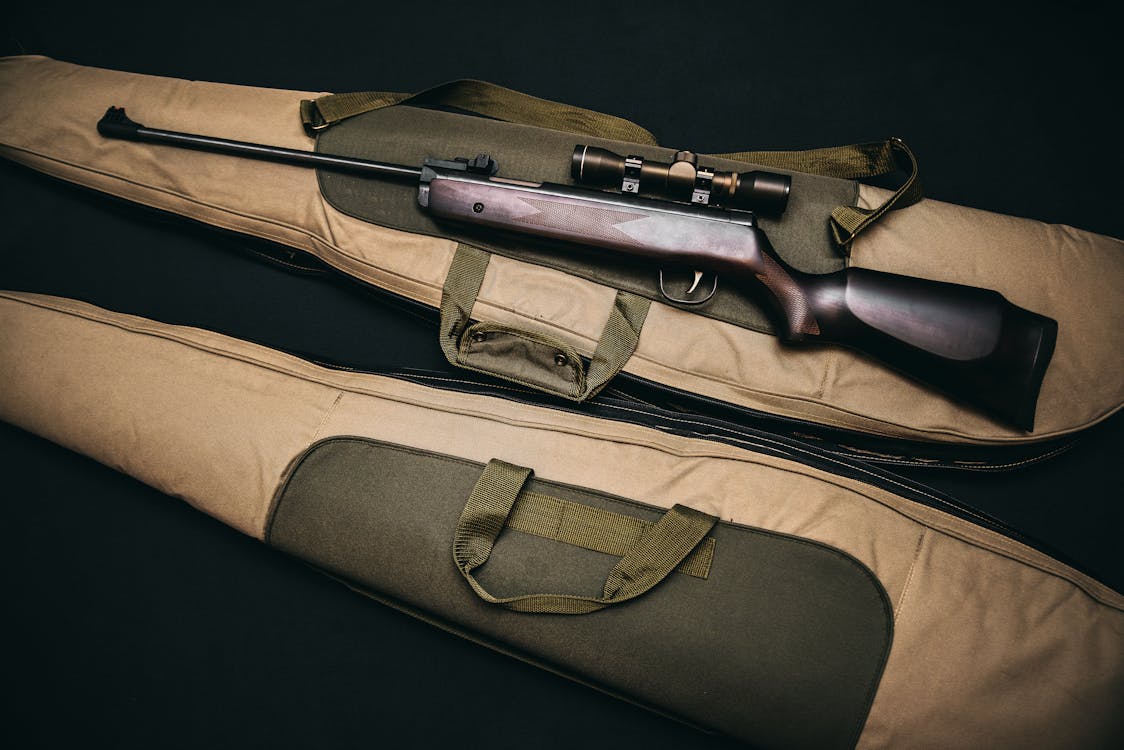 Via: Free Stock Photo.
Most hunters will find it hard to part from their precious baby, so when it comes to travelling abroad, they will take all the necessary steps or pay the extra costs to get their weapon out of the country for a hunting holiday. Calling ahead and chatting to the border control and the country you will visit can be significant in ensuring that you make the proper steps not to break the law.
However, worrying about this is too much for some, so they will travel without a gun and rent one instead. Even then, some countries are very strict about who can and cannot purchase guns if they are foreigners, so ensure this is an option before leaving your firearms behind. 
How Do I Pay For A Tourist Hunting Permit?
Via: Walmart.com.
When you apply for your visiting visa, you want to clarify that your visit is for a hunting holiday. Then you want to consider the hunting permits because even if you have a license for one country, it doesn't mean you'll be able to transfer it for usage in others. However, most permits can be acquired online for a small fee and should be sorted before you head out of the country on your hunt. 
Where Can You Find Out About Hunting Holidays?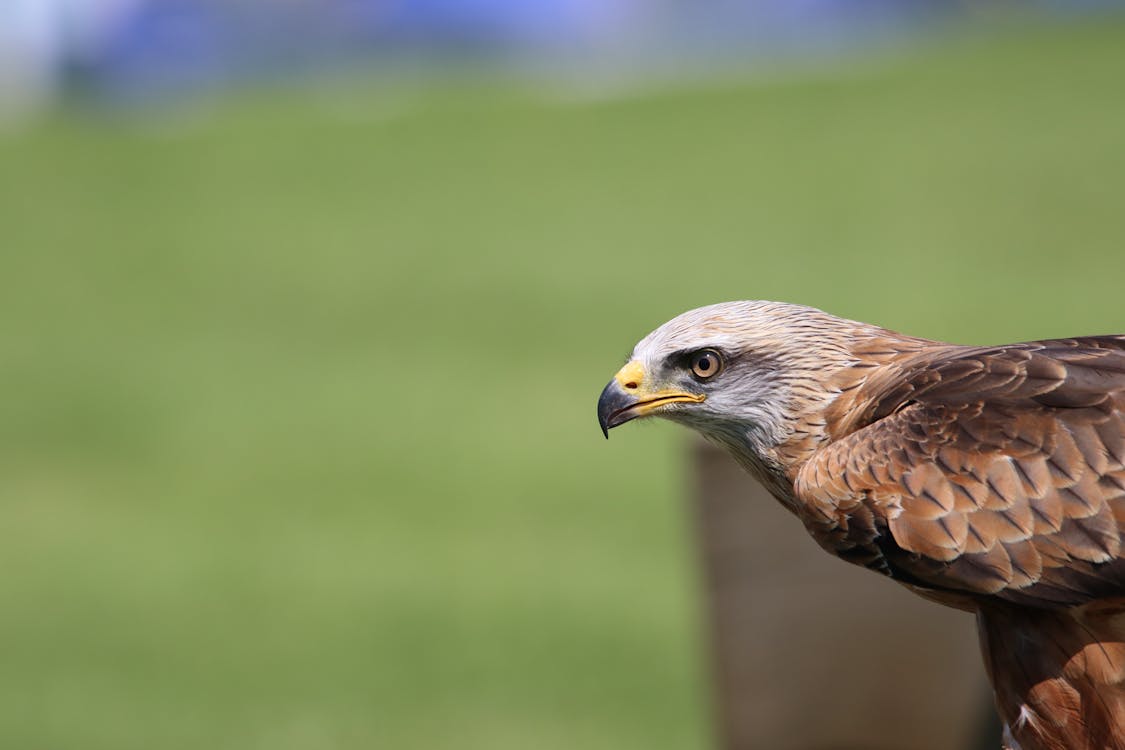 Via: Free Stock Photo.
Many travel agents will be able to tell you about popular hunting destinations as well as put you in contact with the appropriate agencies that run hunting tours. But if you want to cut the middle man out and save some money, we recommend seeking out hunting forums and doing a google search to find these results. 
Many hunting forums are a gold mine for discovering the endless options for incredible hunting holidays worldwide. You can spark some inspiration by looking at the 'top ten hunting lists' before diving deeper to locate the specific tours you'd like to book. 
However, you don't need to go through a touring company or agent to go on a wild hunting holiday if you prefer to head out on your own. Just keep in mind that some places will require by law a guide and approved touring company to hunt specific games like lions and tigers. Google is your friend. 
What Are Hunting Holiday Tours?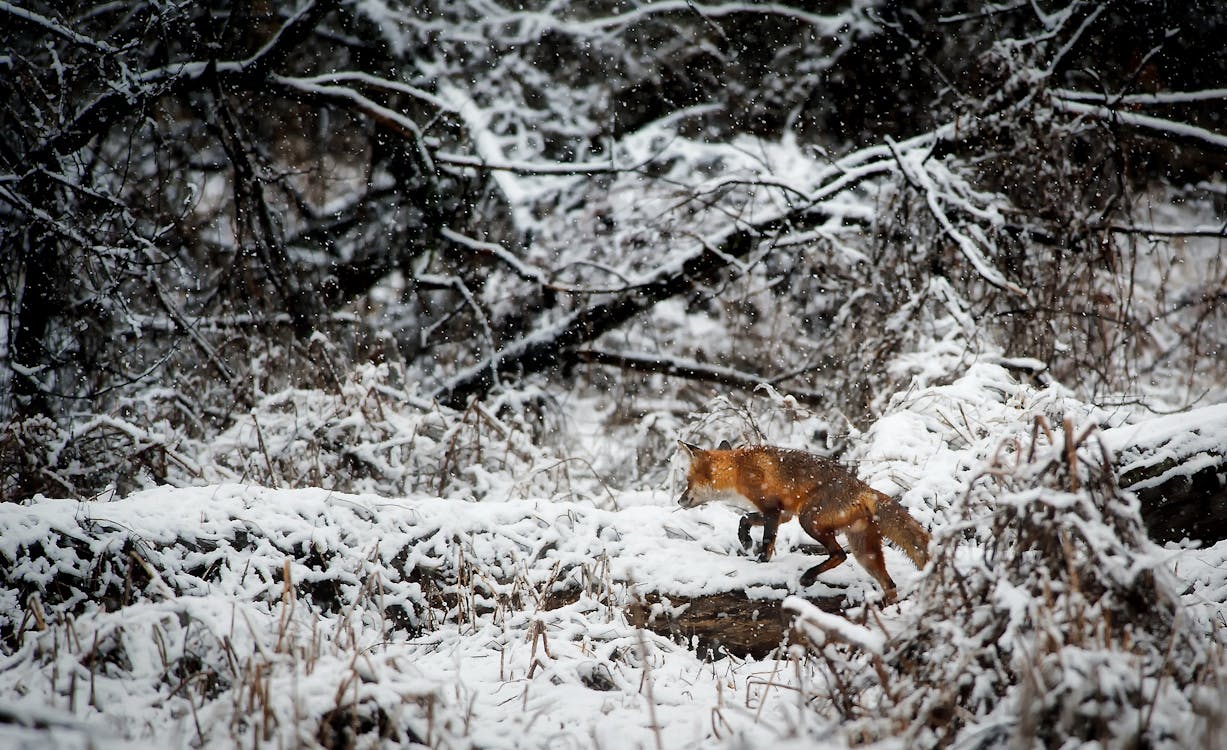 Via: Free Stock Photo.
Hunting holiday tours are specifically organized tours that cater to tourists who want to hunt and experience the natural and cultural wonders of the land they are holidaying in. Included are the right to hunt and the hassle of tracking wild animals. Your guide will take you right there; some even provide you with a weapon and a step-by-step way of getting through the often-confusing legal system.
Can You Go On A Hunting Holiday Without A Tour?
Via: African Hunting Holiday.
The answer is most certainly yes! The easiest way is sticking to the country you reside in and going on a holiday that doesn't require a whole set of permits and new legal knowledge. However, many hunters travel overseas to hunt without the assistance of a guide. 
For beginners, a hunting guide is often recommended as they can walk you through the basics of what you need to plan before you step on that plane and what to expect when you go hunting in another country. But you can wing it and design everything yourself, and everything can run smoothly as if you paid someone to do it for you. 
Importing Regulations On A Hunting Holiday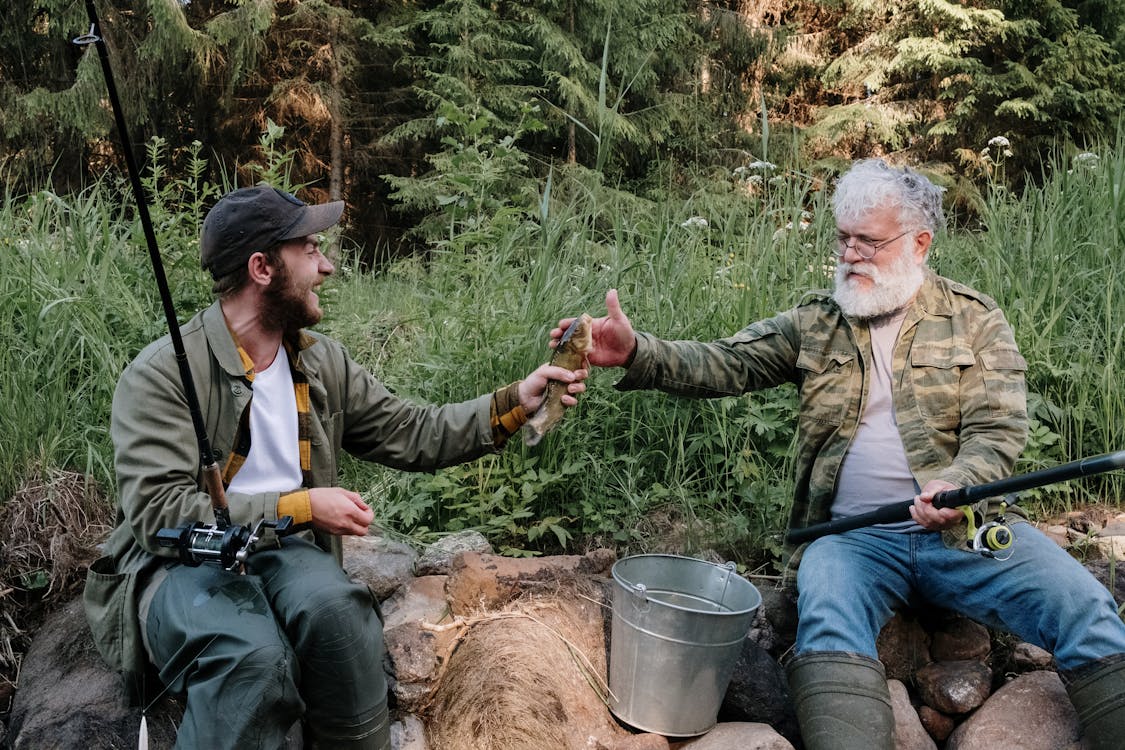 We pointed out that flying with guns requires a plot of preplanning and paperwork, but many often need to remember that the same is said for the return journey. If you have big plans to kill a lion in Africa and take it back to the USA to get stuffed and presented as a trophy in your collection, think twice about this being a straightforward process. 
Regulations from the USA on importing personal sport-hunting trophies have several guidelines hunters need to meet if they send back treated trophies from Africa and other places. Below are a few quoted rules you should abide by.
Most need to be transfered through a U.S. Fish and Wildlife Service designated port.
You must file a Declaration for Importation or Exportation of Fish or Wildlife (Form 3-177) with our wildlife inspectors at an authorized FWS port of entry.
The importation of these goods will include an inception fee.
If your trophy animal is protected under the Convention on International Trade in Endangered Species (CITES), you will need an original valid CITES export document from the country of export or re-export.
Trophies must be imported into the United States before your documents expire, and your CITES documents must be validated upon export by the foreign country's inspecting officials.
You must follow all permit conditions and ensure your trophies are tagged or marked as required. A mounted trophy must be accompanied by the tag from the skin used to make the mount. CITES documents must contain all the information that appears on the CITES tag.
Hunting Lodges
Via: Free Stock Photo.
One of the alluring parts of going on a hunting holiday is the secluded hunting lodges in the most remote places. It's not just about going on the hunt to catch that prime trophy or secure the best slice of meat you can't buy in stores. No, it's the whole experience of being in an incredible place surrounded by the raw basics of nature. If busy life is getting you down, going away for a weekend to a hunting lodge could be the best decision you make. 
But how do you find these great spaces to hunt? Start by checking out accommodation sites like Airbnb, Travago, and bookings.com. Many of these lodges might be at the centre of a popular hunting ground or have approved hunting attractions nearby. Check with the accommodation website and the owner to make sure hunting is allowed before you book and take a rifle to go out shooting.  
Final Remarks: The Top Guide to Going on a Hunting Holiday
Via: Pexels.com.
Going on a hunting holiday is one of the best ways to revitalise your love for the game. You can experience something incredible and see the wonders of hunting in different parts of the world. Maybe even add to your taxidermy collection or get an update on that old elk head? Whatever you reason for turning your getaway into a hunting holiday will be fun, rewarding, memorable, and something you'll be talking about for years to come. 
Check out: